Start taking online orders today!
Designed For Printers Like You
With wp2print, your site can take orders for the wide variety of products you print every day: Wide-format banners, brochures, flyers, saddle-stiched booklets, perfect-bound books. With wp2print, your customers can complete the entire order process including price quotes, uploading artwork files or creating new designs online through to making a payment.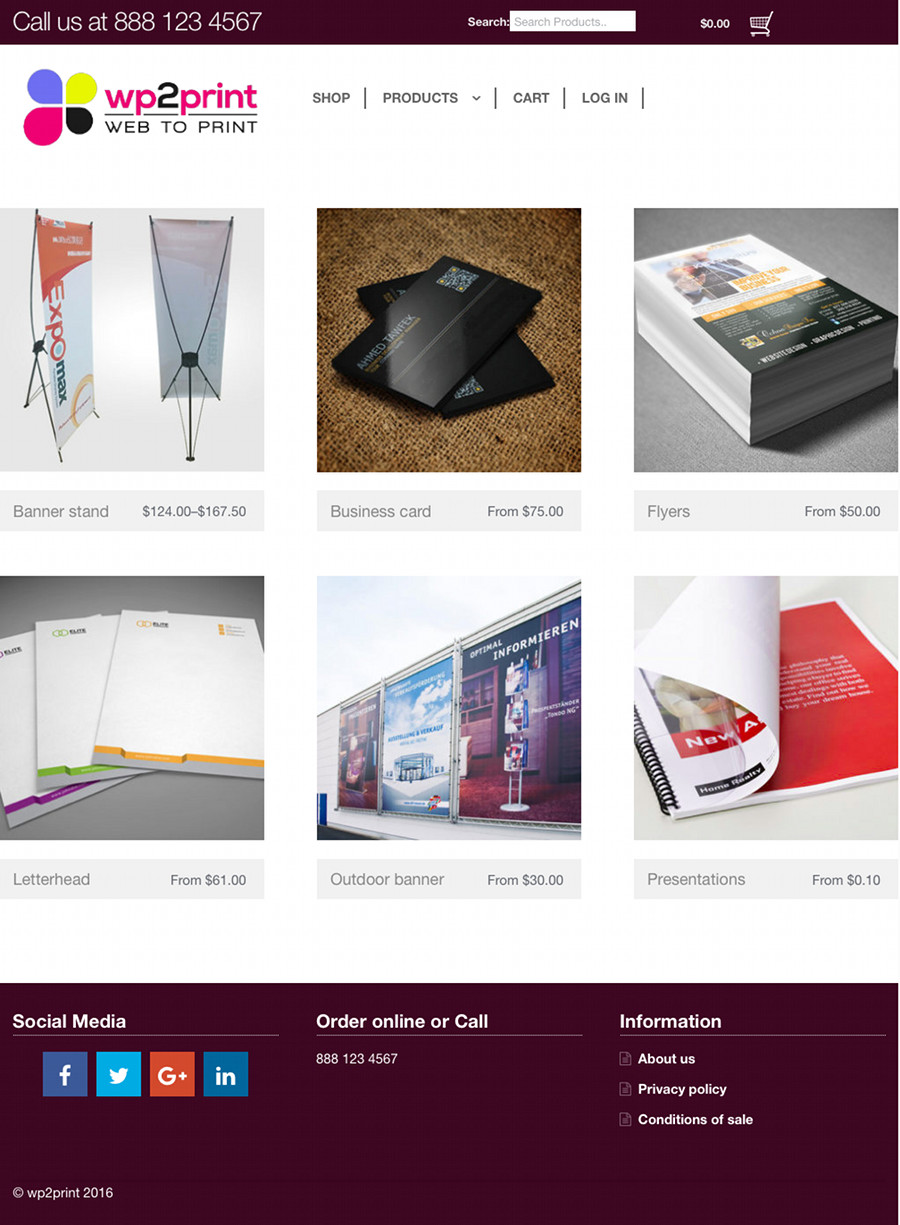 Built on WordPress
WordPress powers over 25% of the sites on the web. WordPress is free-of-charge, easy to host and easy to manage. The source code for wp2print is included so you can make whatever changes you need.

What's In The Package?
Installing wp2print is fast and easy. wp2print contains all the functions you will need in a single installation package. After installing wp2print, all you need to do is setup your products and pricing options, configure your payment gateway and you'll be ready to take online orders.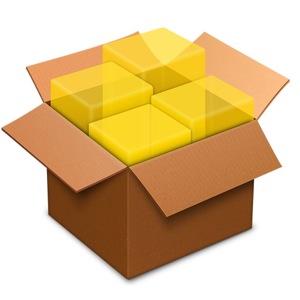 Online document personalization
Your customers can create new business cards, flyers, brochures in your website. Your customers can add both text and images to the different templates built-in to wp2print. After the customer completes their new design online, you print and ship the products.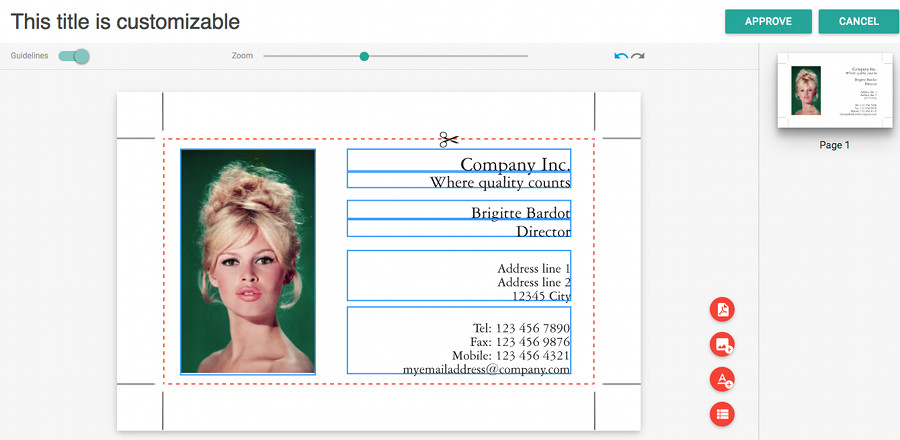 Fully Responsive.
Your customers will be able to use your website no matter how and from where they browse the web. The themes we supply as part of the package have all been tested on desktop, laptop, tablet and mobile devices.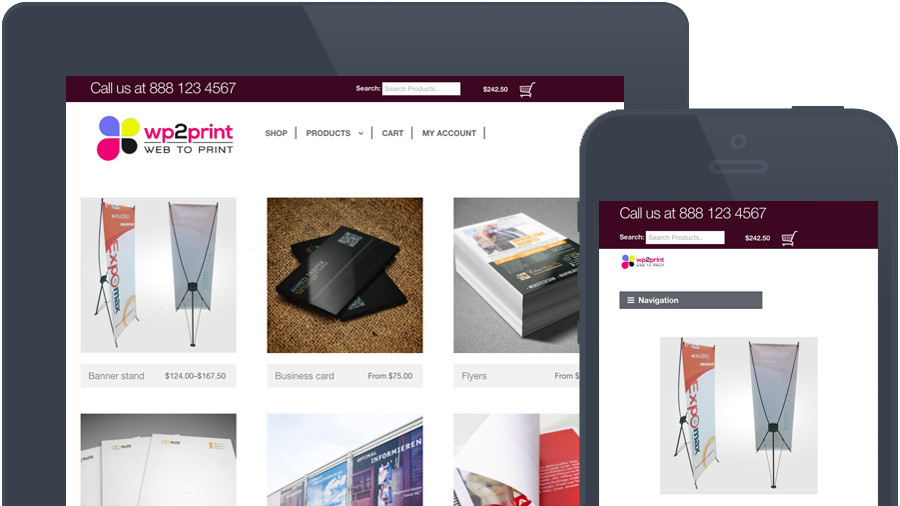 Private stores
Build private stores for your large customers that allow employees to order their custom products through your website. Each private store you create can be customized with your customer's logo and color scheme. You can create an unlimited number of private stores in a single wp2print site.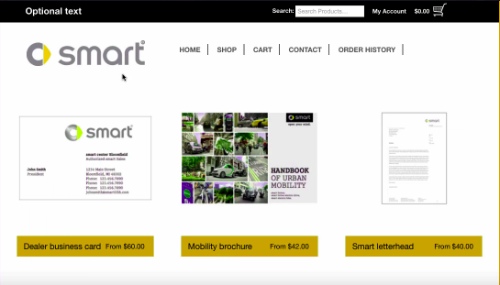 Packages.
wp2print is available in two different ways: wp2print is available as a service with a low monthly payment or you can purchase a license and host it yourself:
Standard or Lite? Which is Best For You?
Both the Standard and Lite packages contain a set of pre-made PDF templates such as business cards, brochures, presentation folders, cards and calendars.
You cannot use your own PDF templates with the Lite edition.
If you want to use your own templates, you will need the Standard subscription.
Over 300 Free Templates Included
See it in action
The following videos show the product setup and configuration for 3 different product types:
Get Updates and Tips
Stay in touch and receive updates about wp2print
We never share your information or use it to spam you.